Your 2020 Woolly's Allstars!
Meg
Hi I'm Meg and I am from Somerset!

Most of you will recognise me from last year and as I enjoyed the season that much, I'm coming back to Woolacombe sands for my second season!

This year I am most excited for the team shows as I can't wait to be back performing loads of exciting new numbers!!

I'll look forward to reuniting with all the guests and can't wait to meet our new guests!!
Arron
Hi, my name is Arron!

I am from a little fishing village called Birmingham and I have been working in entertainment for longer than I care to admit!

Definitely looking forward coming back to the Sands to entertain you all this season with a variety of talents and a sprinkle of crazy!

Lets have a great season and please come and join me for some Aqua Gym & Zumba sessions!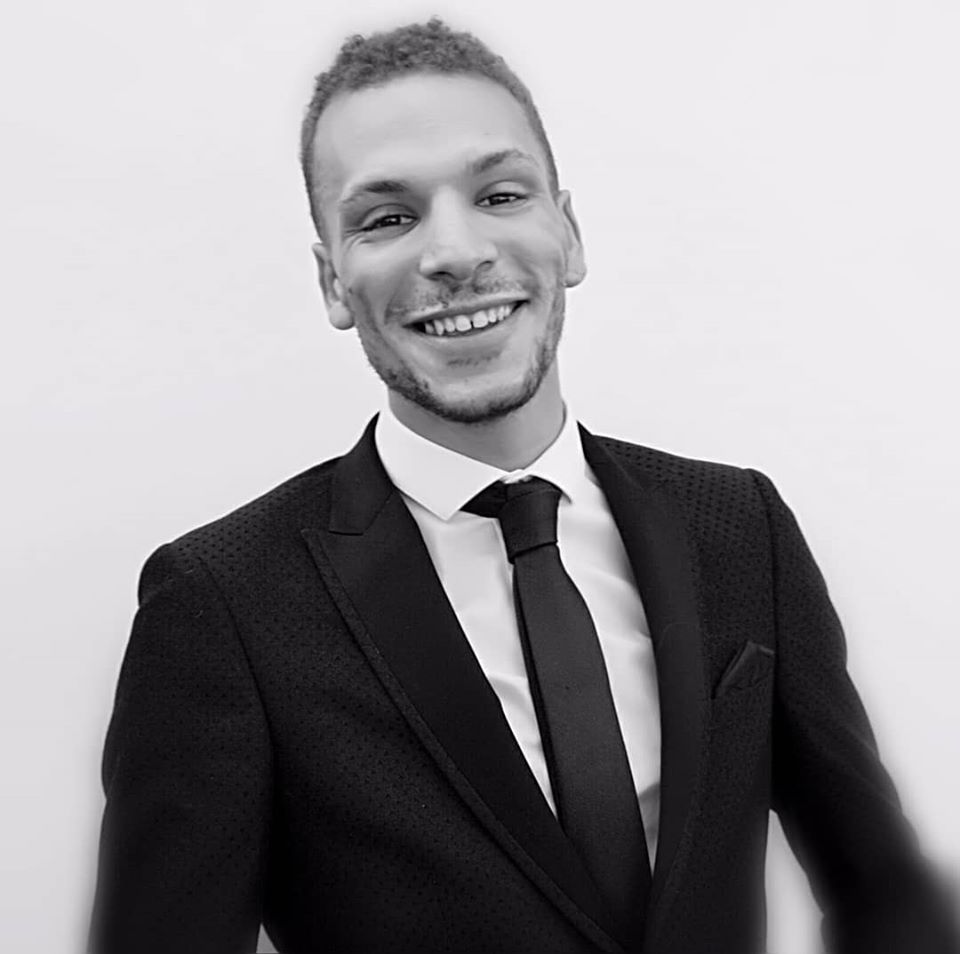 Tye

Hi, my name is Tye!

I've been working as a holiday park entertainer for 5 years working at parks in Wales and England and I am very passionate about the job. I'm a singer and I also play guitar.

I'm looking forward to meeting everyone and bringing something new to the park.

3 interesting facts about me are : I'm a Big Harry Potter fan, I've been on TV and in films and I LOVE power rangers because I'm a big kid. I can't wait to get started this year , I know it is going to be an amazing year !!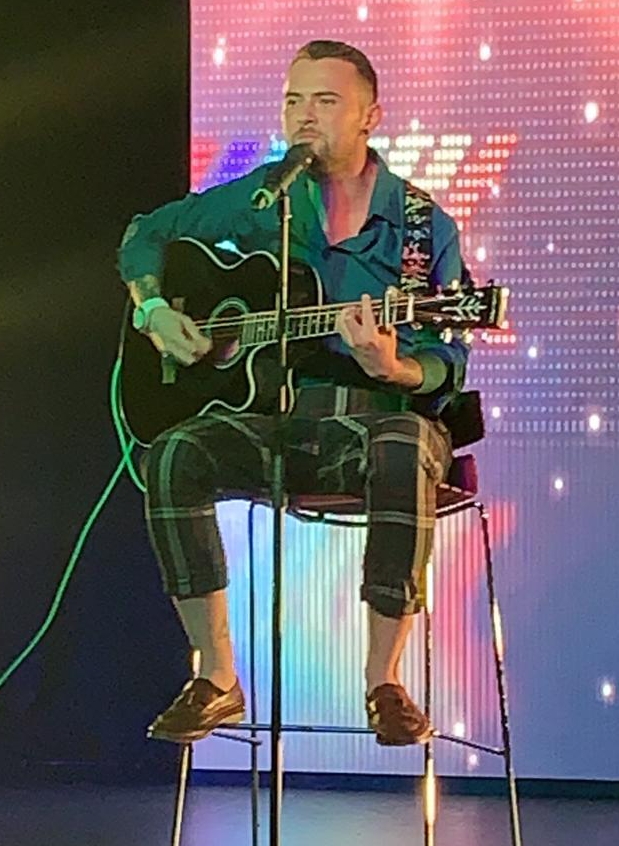 Pete
Hi, my name is Pete!

Remember me?! I am back!

You all know me, I'm just me which is just a bit of a loon!!

Looking forward to my second season and to see everyone, can't wait to get back!! Doing a normal job is weird!!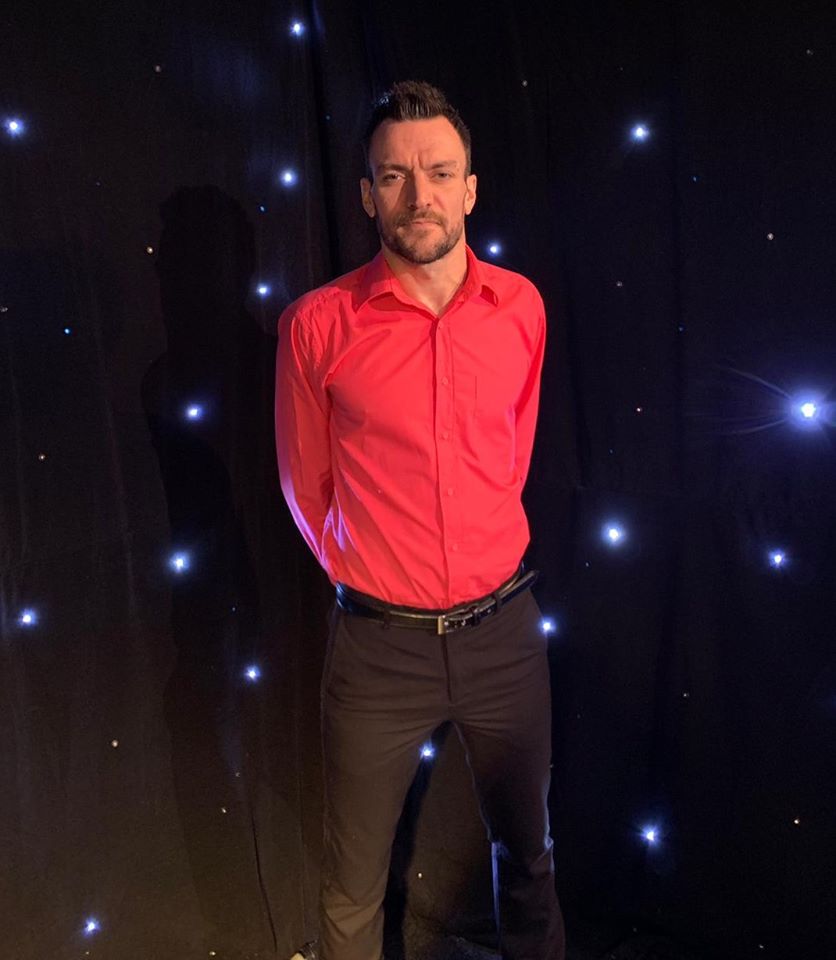 Hi my name is Meg,

I'm a singer and a dancer and I've been working for holiday parks for 2 years now. I have a passion for musical theatre and always have done growing up.

I'm a proper dog person so the thing I'm looking forward to most is being able to pet all your lovely doggies whilst at work! Most people would say I prefer dogs to humans🤷🏼‍♀😂

I'm really looking forward to meeting everyone and helping to create some fabulous entertainment for the 2020 season!✨